Tag Archives:
economic policy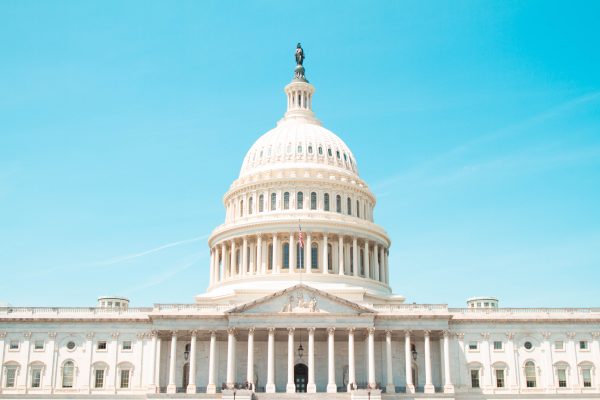 "This vote ends the Trump administration's enabling of predatory lending in blatant violation of state consumer protection laws," Jun added.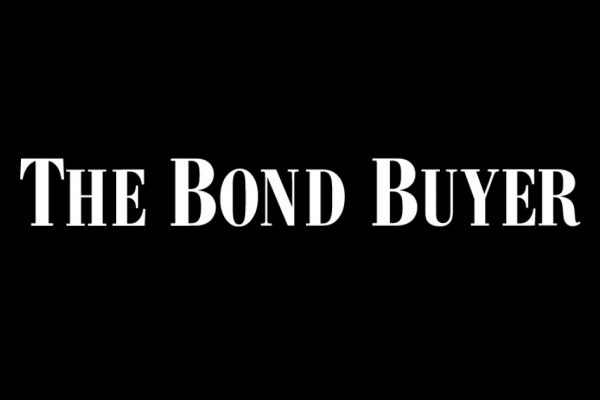 Next month, Joe Biden is going confront not only a terrible pandemic but also a pressing economic challenge. And this challenge is unfolding beyond Washington as the sum of thousands of smaller economic challenges being felt in statehouses, county seats, and city halls all across the country. Fortunately, there are tools at hand that President Biden can use. But he'll have to be bold.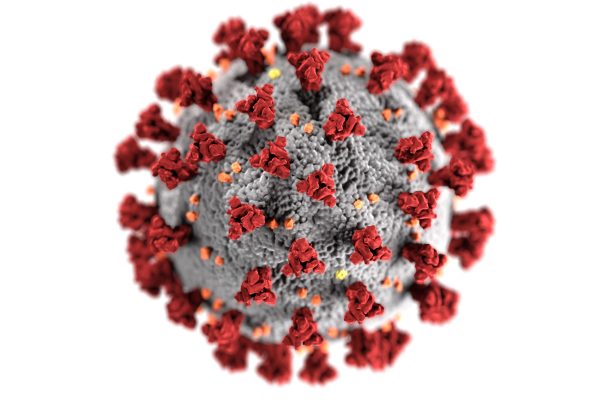 The COVID-19 pandemic requires an aggressive economic response that creates the best possible conditions to preserve public health and helps individuals, families, and communities weather the disruptions that efforts to contain the pandemic require.