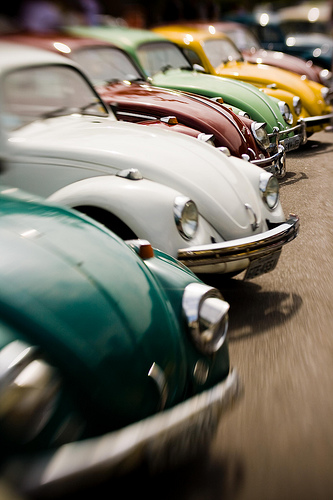 AFR joined a letter to the FTC in response to their Notice of Proposed Rulemaking on auto financing.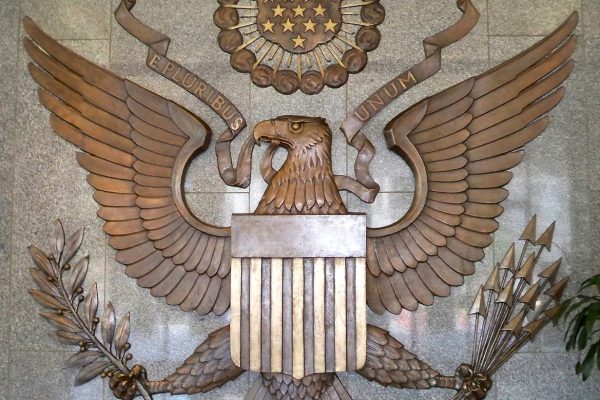 WASHINGTON – Today, a coalition of consumer advocacy groups sent letters to major national auto repair chains AAMCO and Precision Tune Auto Care (Icahn Enterprises), Big O Tires and Midas (TBC Corporation), Grease Monkey (FullSpeed Automotive), JiffyLube, and Meineke (Driven Brands) urging their stores and franchisees to stop offering financing through EasyPay Finance and Utah-based TAB Bank, which issue loans at rates up to 189%, even in states where that rate is illegal. The letters can be found here.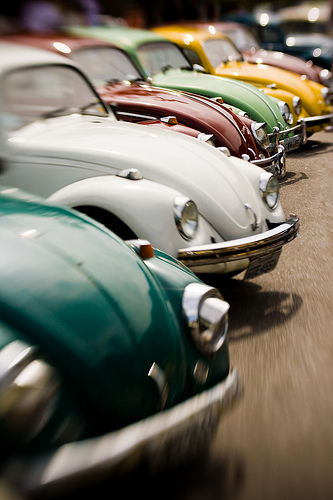 In much of America, owning a car is necessary to participate in the economy, and to live a full and vibrant life. However, this ticket to opportunity comes at an increasingly steep price – as of 2021, Americans owe $1.42 trillion in auto loan debt.