Category Archives:
Speeches and Remarks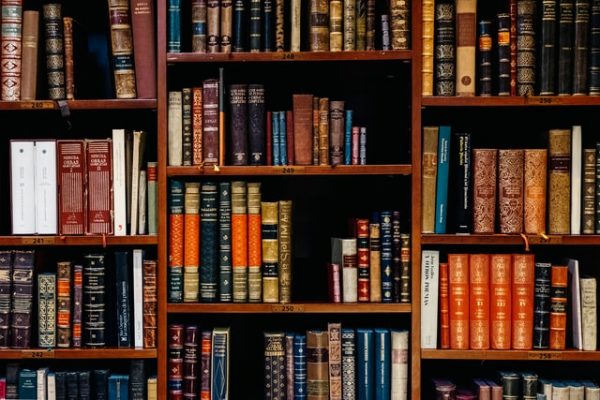 AFREF's Consumer Policy Counsel Elyse Hicks testified at the Education Department's negotiated rulemaking.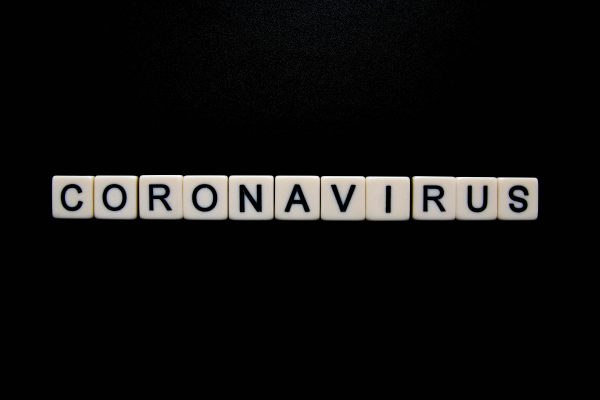 As the COVID-19 crisis unfolds we are seeing major shifts in all areas of the economy. In a series of interviews we ask experts what they are seeing from the private equity industry and what they expect moving forward. 

 Additional information about this meeting is available here.