Home » Archive by Category
Top Right Display
Report: Wall Street Pumps $1.9 Billion into Political Process in 2017-18 Election Cycle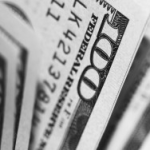 The $1.9 billion Wall Street poured into American politics includes contributions to campaign committees and leadership PACs ($922 million) and lobbying expenditures ($957 million). The money backed a massive rush of pro-industry nominees and legislation over the last two years, at a time when the biggest banks made $100 billion in profits for the first time.
AFR/CRL Poll Shows Wide Discontent With Mulvaney Path at CFPB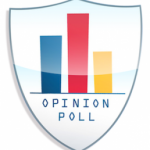 Voters of all political parties overwhelmingly oppose the actions taken by Mick Mulvaney to undermine the mission of the Consumer Financial Protection Bureau and feel a strong connection between lax enforcement of the rules on Wall Street and their daily welfare. Ten years after the 2008 financial crisis brought on a searing recession, the survey revealed enduring, strong, and bipartisan support for tougher regulation of Wall Street and predatory lenders.