Tag Archives:
interest rate cap
Letter from 101 groups opposing OCC's true lender rule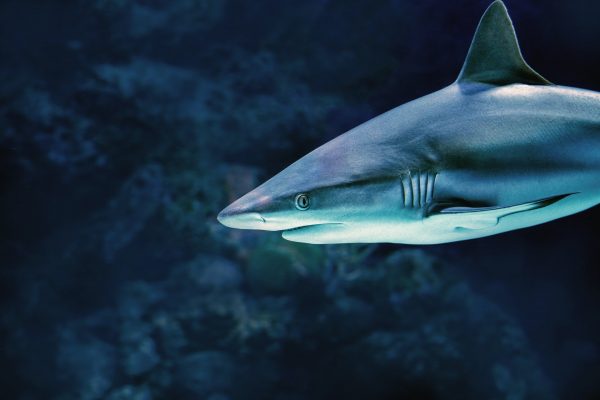 Predatory lenders shouldn't get to take advantage of the terrible economic hardships of this pandemic. Congress must cap sky-high interest rates in the next Coronavirus relief package.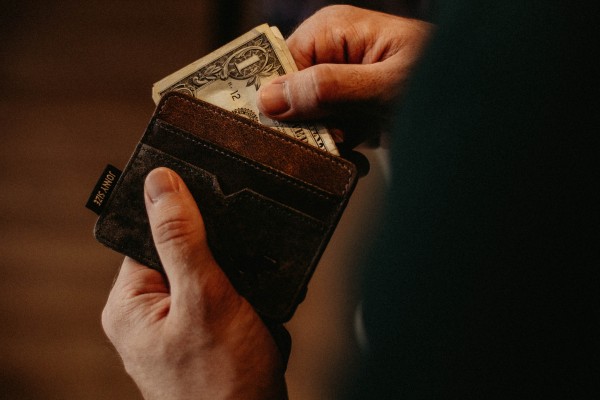 Americans for Financial Reform and 62 other organizations sent a letter to members of Congress asking them to implement broad-based, efficient, and effective relief for millions of people and small businesses in the U.S.