Category Archives:
Briefings

Audio recording of this tele-conference available by calling (605) 562-3099. Reference (call) #6. Enter Access Code 815383#.

AFR tele-conference explores a major threat to Dodd-Frank derivatives reforms.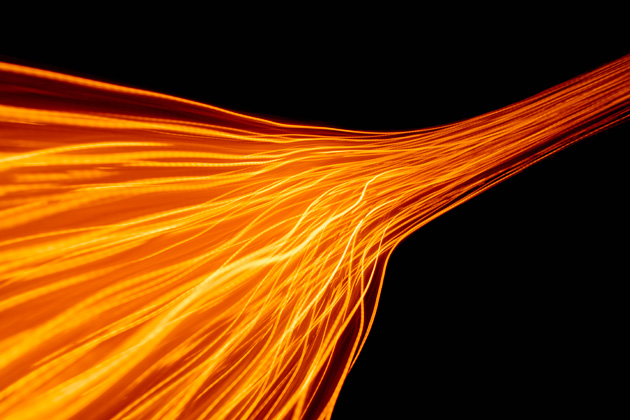 AFR held a conference call briefing on the financial industry support for financial speculation taxes. Click here to see a summary of the discussion, read a letter from more than 50 financial professionals showing their support for the tax, and listen to the audio from the call.