Home » Archive by Tags
Articles tagged with: money
News Release: Wall Street Money In 2017-18 Highest Ever For Non-Presidential Cycle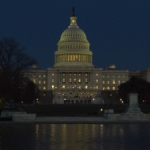 Wall Street poured at least $1.9 billion into the political process, the largest-ever amount for a non-presidential year, according to a new report by Americans for Financial Reform. This sum outstrips the total of $1.4 billion, in the 2013-14 election cycle, by 36 percent.
Report: Wall Street Pumps $1.9 Billion into Political Process in 2017-18 Election Cycle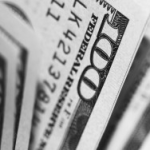 The $1.9 billion Wall Street poured into American politics includes contributions to campaign committees and leadership PACs ($922 million) and lobbying expenditures ($957 million). The money backed a massive rush of pro-industry nominees and legislation over the last two years, at a time when the biggest banks made $100 billion in profits for the first time.